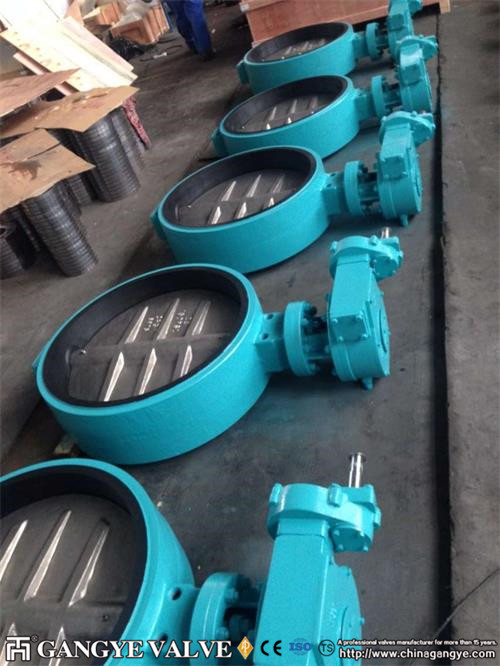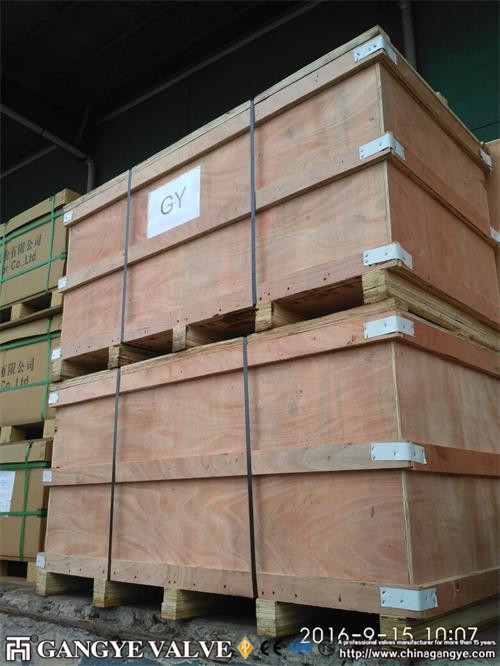 AWWA C207 CLB CONCENTRIC BUTTERFLY VALVE 150PSI DN 700 ( 28″) MANUAL GEAR OPERATION,
WAFER STYLE,
DISC MATERIAL:STAINLES STEL 316L, SHAFT
MATERIAL:STAINLES STEL 316L,
SEAL:EPDM,
Nº OF HOLES:28 X 33,
FACE TO FACE:230 MM
Wafer Soft Seal Butterfly Valve uses the flexibility of rubber seat, could easily achieve zero leakge, therefore is a widely applied valve in oilfield, agriculture, water & waste water and mining industries. Due to its rubber lined body materials, it is usually used in low pressure lines.
Wafer type is the common style of butterfly valve and is less expensive than the lug type. The wafer butterfly valve is installed between two flanges. The valve is kept in place by using bolts or studs and nuts from flange to flange. This type of installation, of course, makes it impossible to disconnect just one side of the piping system from the valve.
Features and Merits
Excellent double side sealing functions,Zero leakage in test.
Least liquid stock in pipeline,Small flow resistance force,Can Transport medium powder or paste.
Simple structure,Small dimension,Light weight,Quick Open-close,Fixable operation.
The sealing ring with the back of a chair type,Mortise type or direct sulfide on the valve body,Valve seat flange sealing surface uses the o-ring and the pipe flange cone ction,The sealing effect is good.
Applicable to various working conditions with mediums Due to various sealing aid materials.
Easy to disassemble and repair,can be installed in any position.