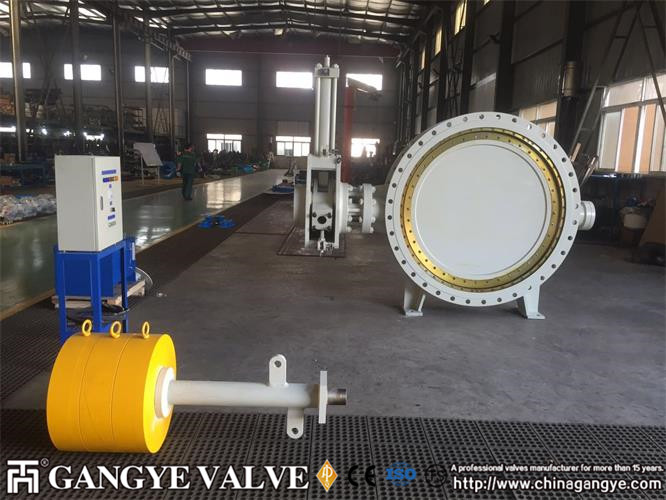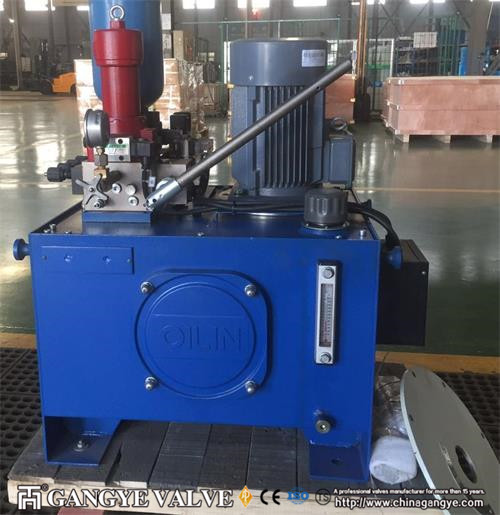 Counter-weight Hydraulic Control Check Butterfly Valve
Purpose
Counter-weight Hydraulic Control Check Butterfly Valve are designed for installation at outlet of a pump in pipelines with water medium and served as both globe valves and check valves.The closing time and speed can be regulated so as to eliminate or reduce water hammer and prevent working medium from reversal flow.
Features And Benefits
1.HD(H)743X,HD(H)7S43X,HD(H)7BT43X-type hydraulic control check butterfly valves opened by hydraulic-driven and closed by counter-weight's potential energy provides excellent and reliabl operation.
2.The valves is installed behind the pumps and served as both gate valve/butterfly valve and check valve with only 30% flow resistance coefficient of above two kinds of valves.It provides significant energy saving.
3.HD(H)743X,HD(H)7S43X,HD(H)7BT43X Check butterfly valve .The operation of hydraulic actuator is divided into two steps of quick closing from 90° to 30° and slow closing from 30° to 0°.The closing speed and angle can be adjusted according to working condition to prevent excessive water hammer.
4.The above three models of valves can be operated manually when power failure.
5.HD(H)743X valve features in auto-resetting.When the valve opening reduces by 15°,the oil pump starts and make the counter weight return to original position.
6.HD(H)7s743X Features in:
The counter-weight is provided with locking device.When the valve reaches to the position specified,the arm of counter-weight shall be locked by locking pin to prevent valve from closing due to falling back of the counter-weight.
Pressure relay is provided to compensate pressure needed by hydraulic actuator.
7.HD(H)BT743X Features in:
A.The valve closing is divided into two steps of quickclosing from 60°-80°in 5-20 seconds and slow closing from 30°-10° in 10-50 seconds.
B.Pressure Retaining
The hydraulic actuator is equipped with an energy accumulator storing with pressure oil to compensate pressure when leak occurs.
C.Standby Resetting Device.