Double-eccentric Lug Type High performane Butterfly Valve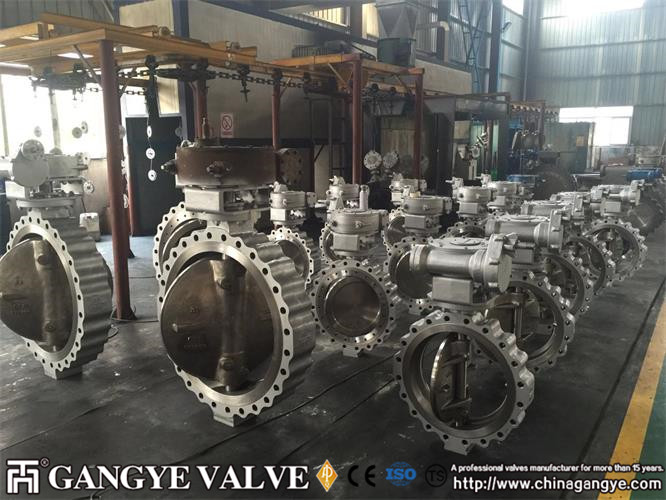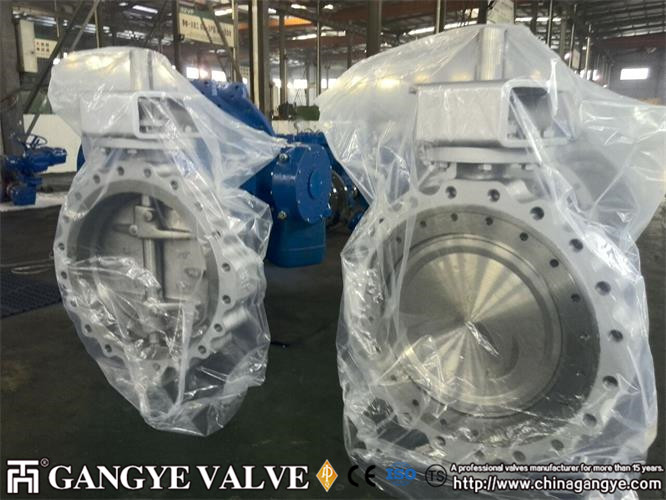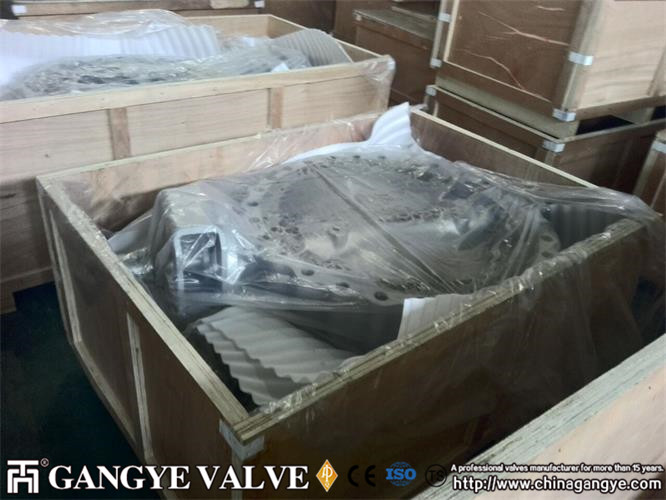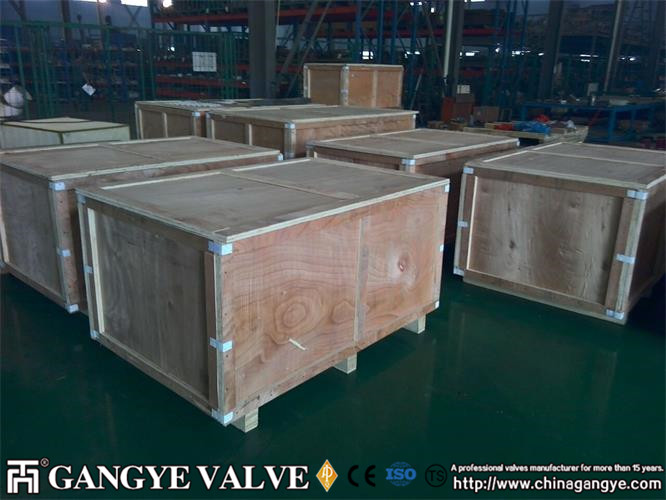 Product name:double eccentric soft sealing lug butterfly valve
Nominal diameter:DN 50-DN3600 ( 2" – 144" )
Nominal pressure:PN 2.5-PN 50 ( 86Lb – 300Lb )
Design standard:AWWA C504 / API 609B / EN593 (BS5155&DIN3354)
Structure length:AWWA C504 / API 609B / EN558-1 Series 13 &14 (BS5155&DIN3202)
Flange connection:AWWA C207 / ASME B16.5 B16.47 B16.1/ EN1092-1 EN1092-2
Product features
Double eccentric butterfly plate design
– main material ductile iron GGG50 GGG40, cast steel, stainless steel, alloy steel
– epoxy resin powder thermal spray or two epoxy resin coating
– operating handle, worm gear, electric, pneumatic, hydraulic or electric linkage
Application
Water, sea water, oil, gas, corrosive medium
Actuators:
Worm Gear, Electric, Cylinder, Pneumatic, Hydraulic, Handwheel, Chain wheels
Quality Assurance (QA):
Every step from procurement through production, welding, assembly, testing, and packaging is in accordance with quality programs and procedures (ASME Section III manual and ISO 9001 manual).
Quality Control (QC):
The QC is responsible for all aspects of quality, from receiving of material to control of machining, welding, nondestructive examination, assembly, pressure testing, cleaning, painting, and packaging.
Pressure Testing:
Gangye valve is pressure tested in accordance with ASME B16.34, API 598, or special customers' requirements as applicable.